Hanvid Accounting & Consultancy offers on-demand and customizable services for Bookkeeper, Controller, and CFO across Kenya. Regardless of the package you choose, our accountants make accounting simple and stress-free for busy entrepreneurs.
Lodging an accurate and complete tax return is a basic legal requirement and the penalties for failure to comply can be significant. From consolidated tax returns for companies, down to individual tax returns, we help our clients get their tax compliance obligations up to date.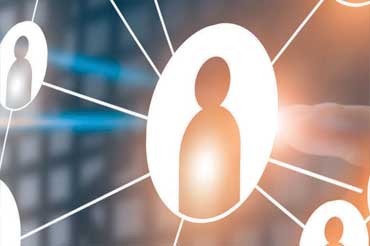 The ability to make strategic and timely decisions can give you a competitive advantage. Strategic planning involves the ability to assess strengths and weaknesses and reigning in resources to allow the business to meet its desired goals.